Interactive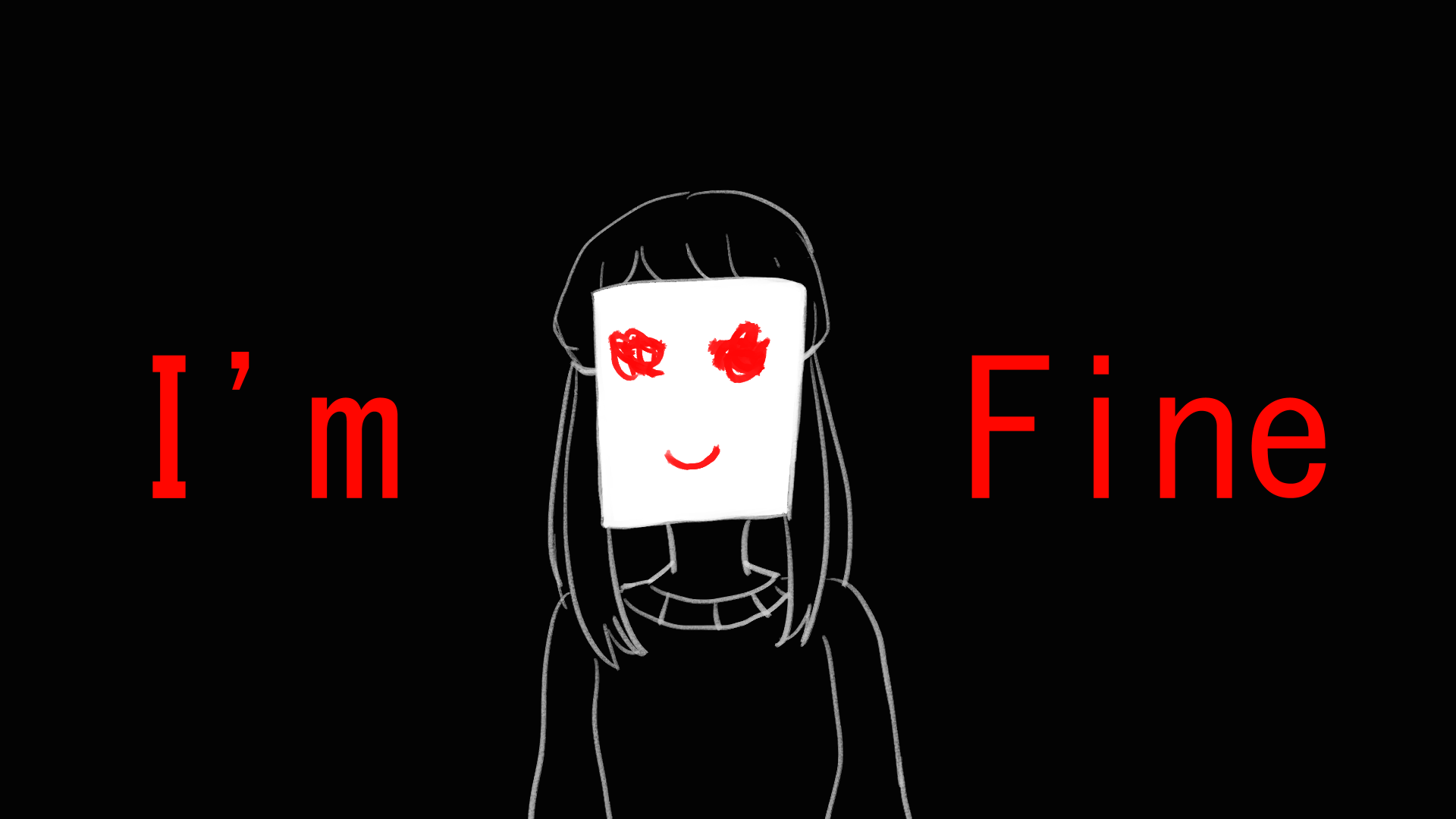 I'm Fine
May 22, 2020

An interactive web-based narrative about a common answer and lie to a simple question.
Videos
Broken
May 2, 2019

A 3D modeling video on the concept of time healing wounds.
Work Haste
Feb 15, 2018

A video piece on being overwhelmed by deadlines and the importance of taking a break to regain composure.
Home Sweet Home
April 29, 2020

An animation on a home that I want to go back to.
3D Print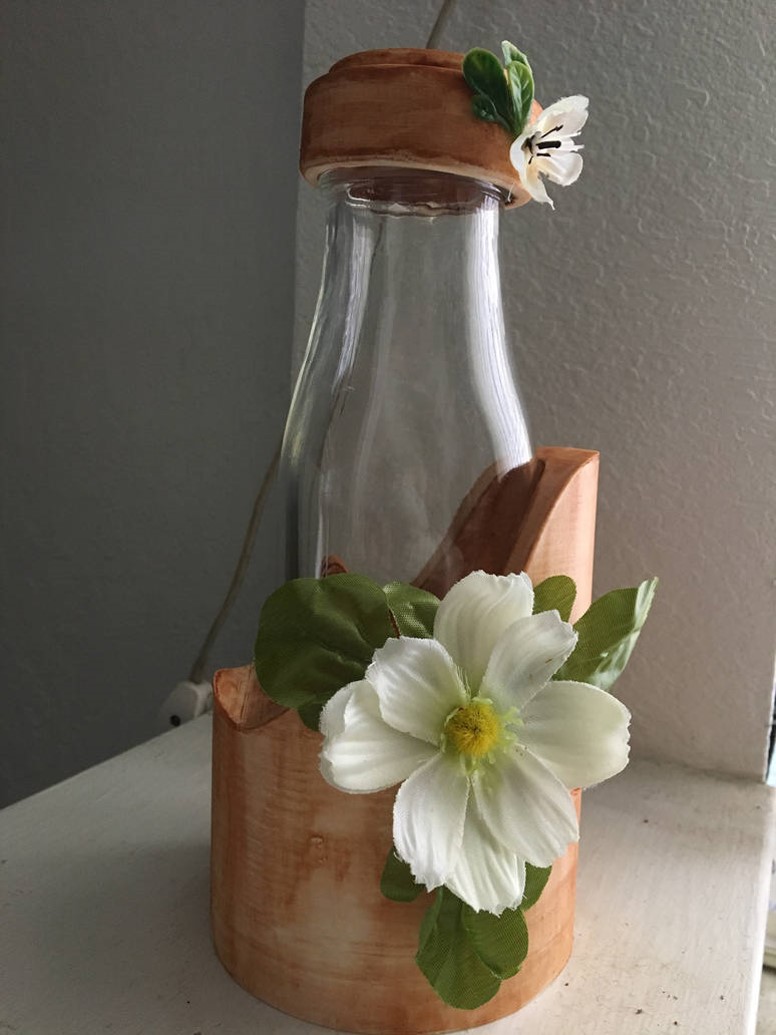 Fairy Bottle
May 19,2019

A mixed media 3D print of my own interpretation of a fairy bottle.